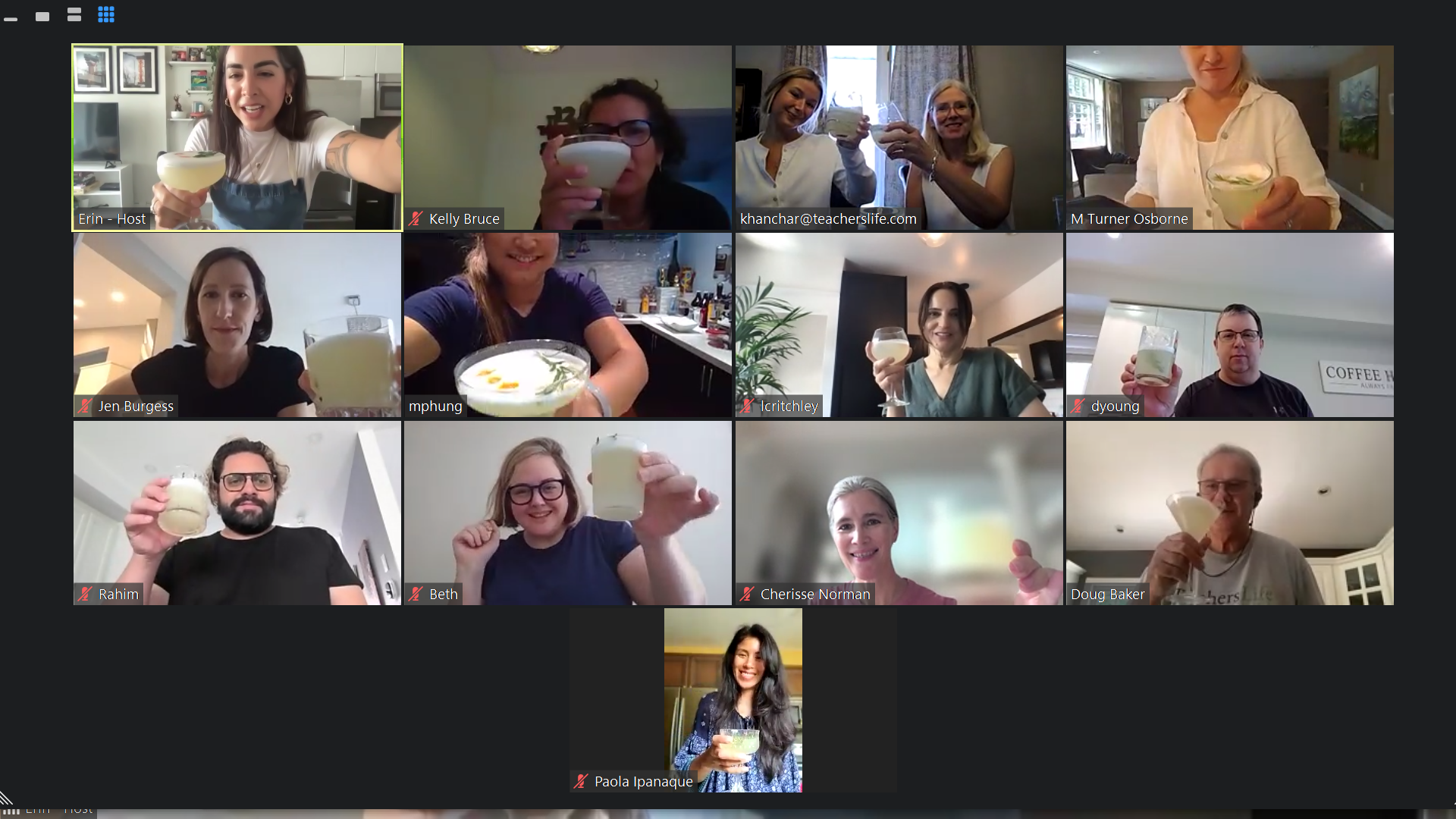 Teacher's Life has been a client of ours since the summer of 2021. This fun group has participated in many of our virtual events as they were looking for creative ways to keep their team connected. With everyone having to suddenly work from home, they were missing out on the chats by the water cooler and were looking to have some fun to reignite their working relationships.
"I believe that they have allowed us to maintain a fun and upbeat team culture during the pandemic. They have allowed all staff to come together and have some fun, laugh at silly things and blow off some steam."
Teacher's life loves our Club Cocktail events where we ship each participant ingredients kits. They love the unique cocktail flavours and enjoy the facilitated team activities while they sip away.
"Our experience with DOE has been extremely positive. DOE is able to execute flawlessly including last minute changes to accommodate last minute hiccups on the client end. Creative in solutions and the best experience for all."
– Martha Turner Osborne, Chief Marketing & Sales Officer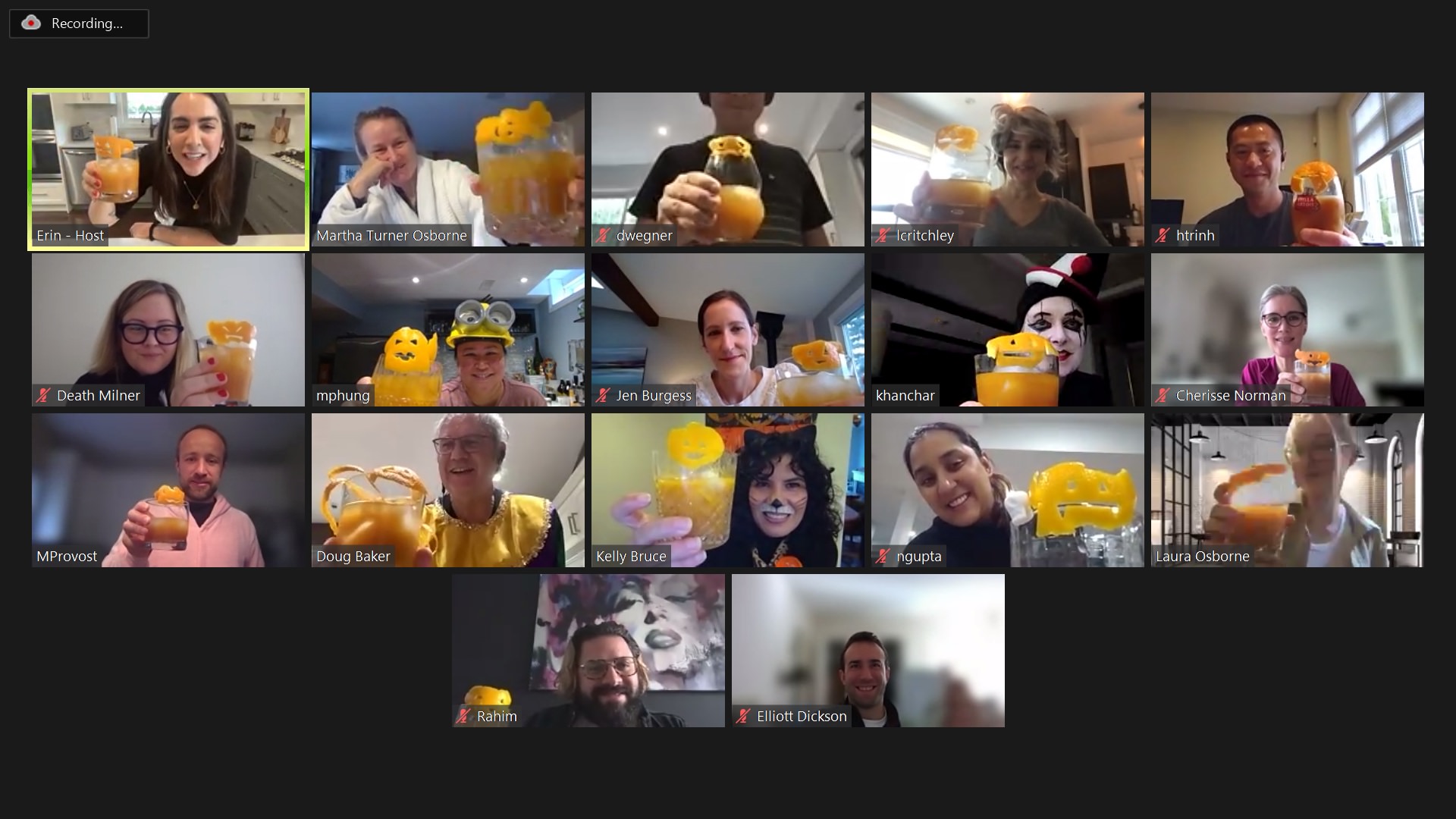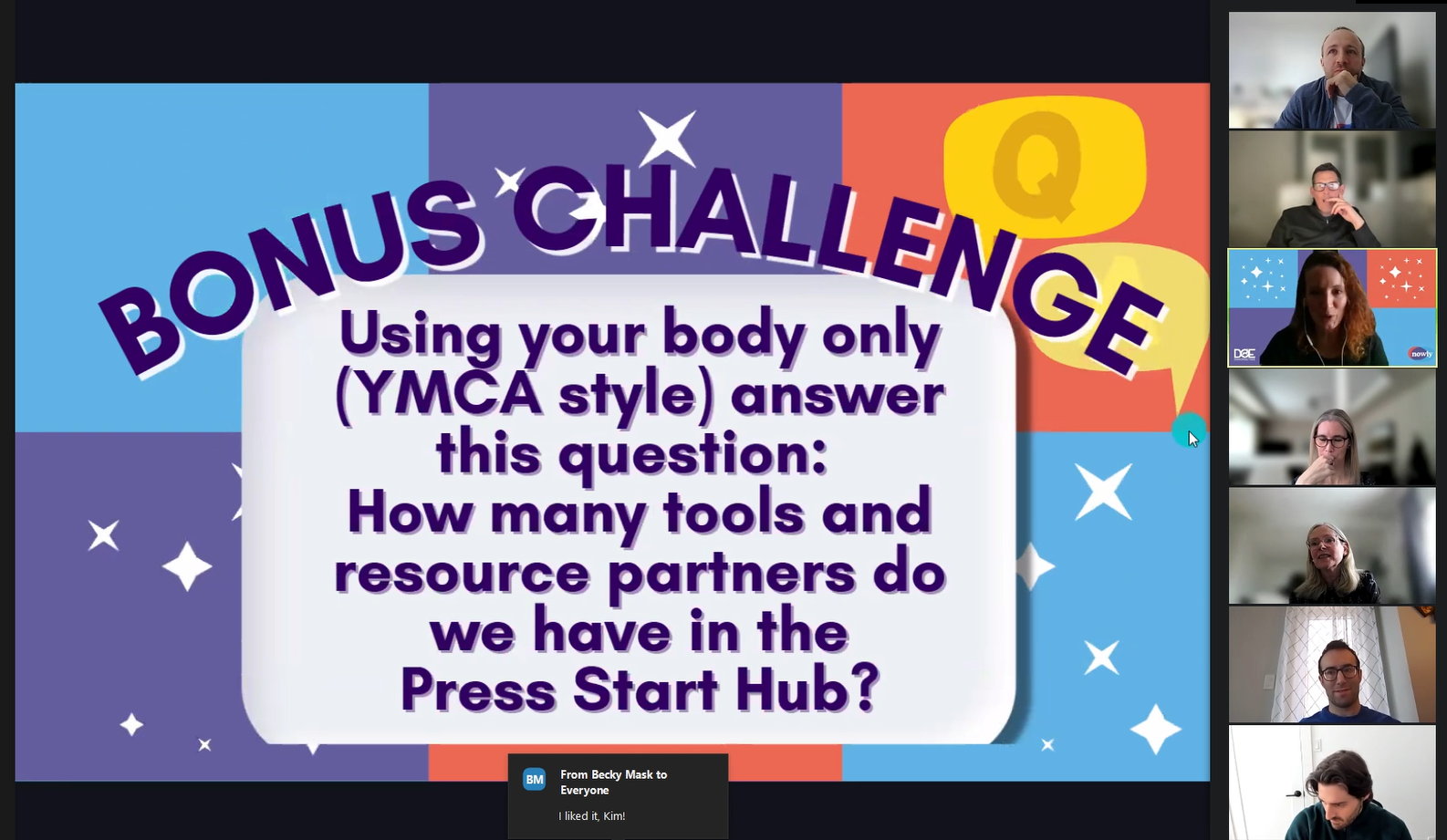 Teacher's Life hired DOE to plan and facilitate their virtual product launch party. We customized our game show themed event, "Quizzle Quest" to include specific product and project trivia, we learned about unique team member traits to include in our hilarious "Fave Phrase" round, and even developed unique conversation points for the different agency heads to speak about their experience on the project. DOE also curated lovely custom gift boxes from local vendors that were shipped to participants from North America, the UK, and Ireland. It was an event to remember!
"We keep booking with DOE because it's excellent service and value for money and the staff love the parties. Such a professional and fun company to work with. Highly recommend." - Martha Turner Osborne, Cheif Marketing and Sales Officer
Ask us how to customize any of our programs like, Quizzle Quest, for your next team event or celebration.